Crafting quality media in the Pacific Northwest
It's a busy world out there. Good thing we can craft media that will set you apart as, well, you! You've worked hard to make your dreams a reality and we can help you tell the story of your brand, company or idea in a way that captivates your audience. So what are you waiting for? Contact us today for a consultation!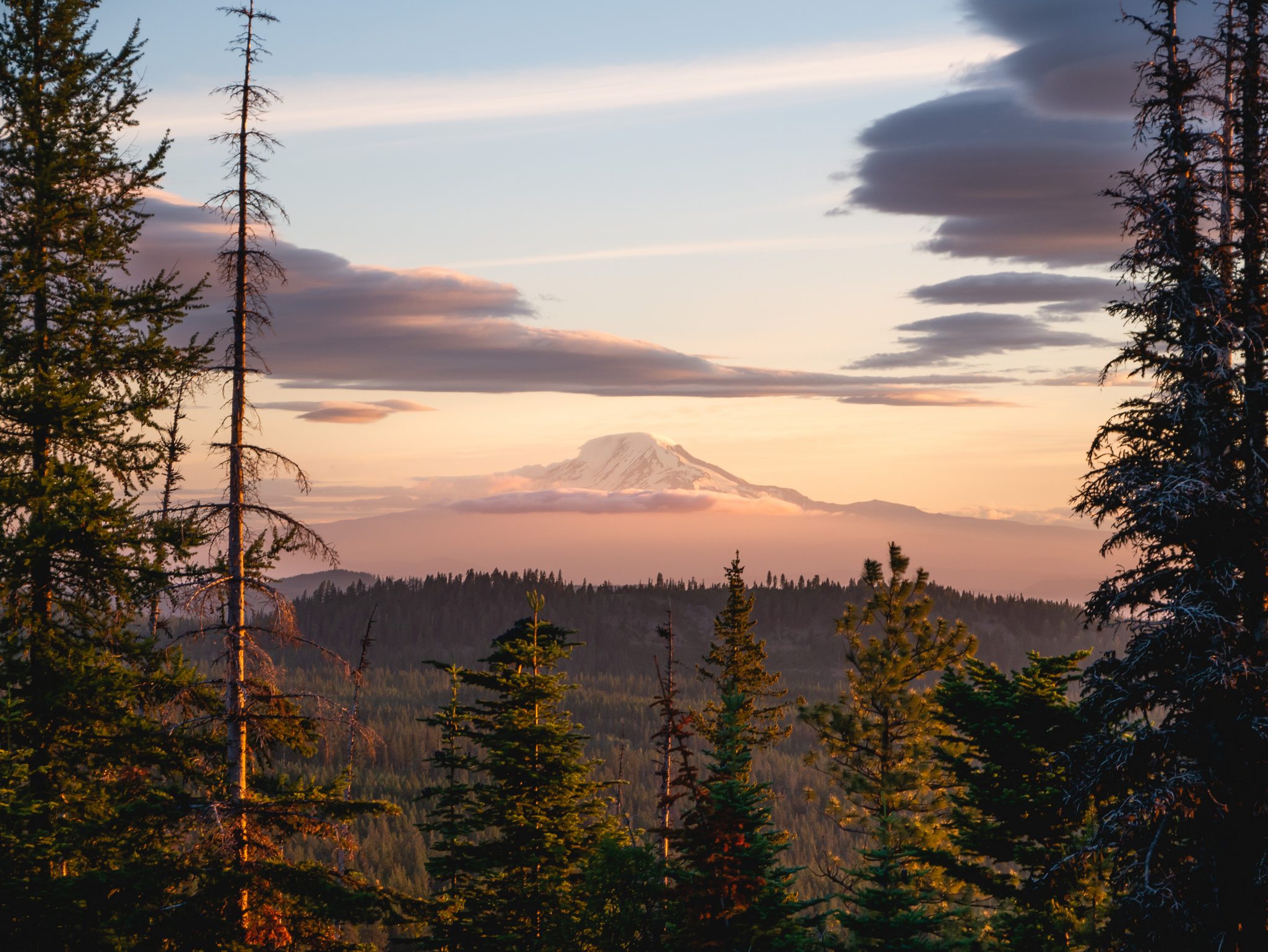 What are you waiting for?
YOU KNOW YOU NEED SOME NEW MEDIA!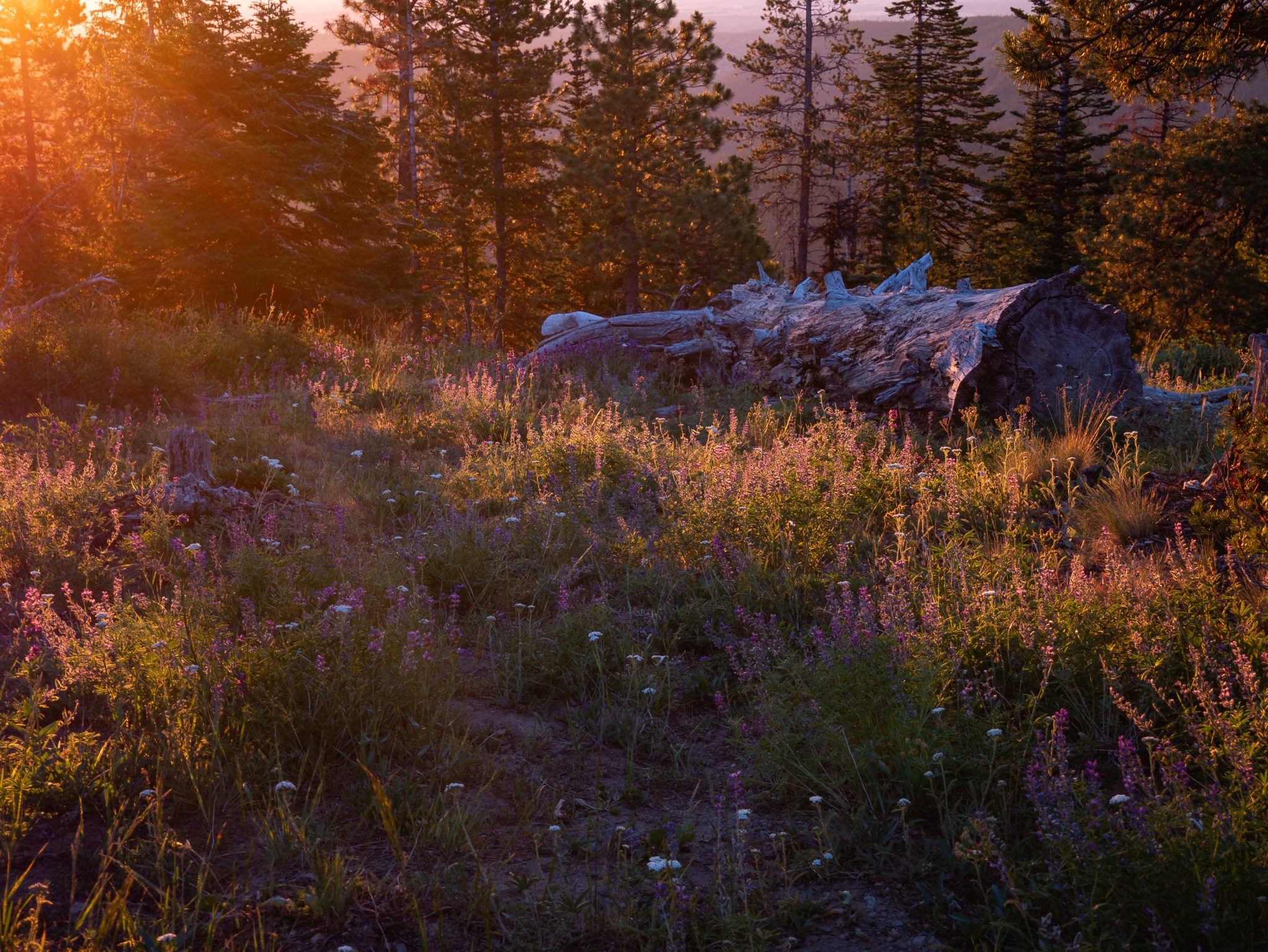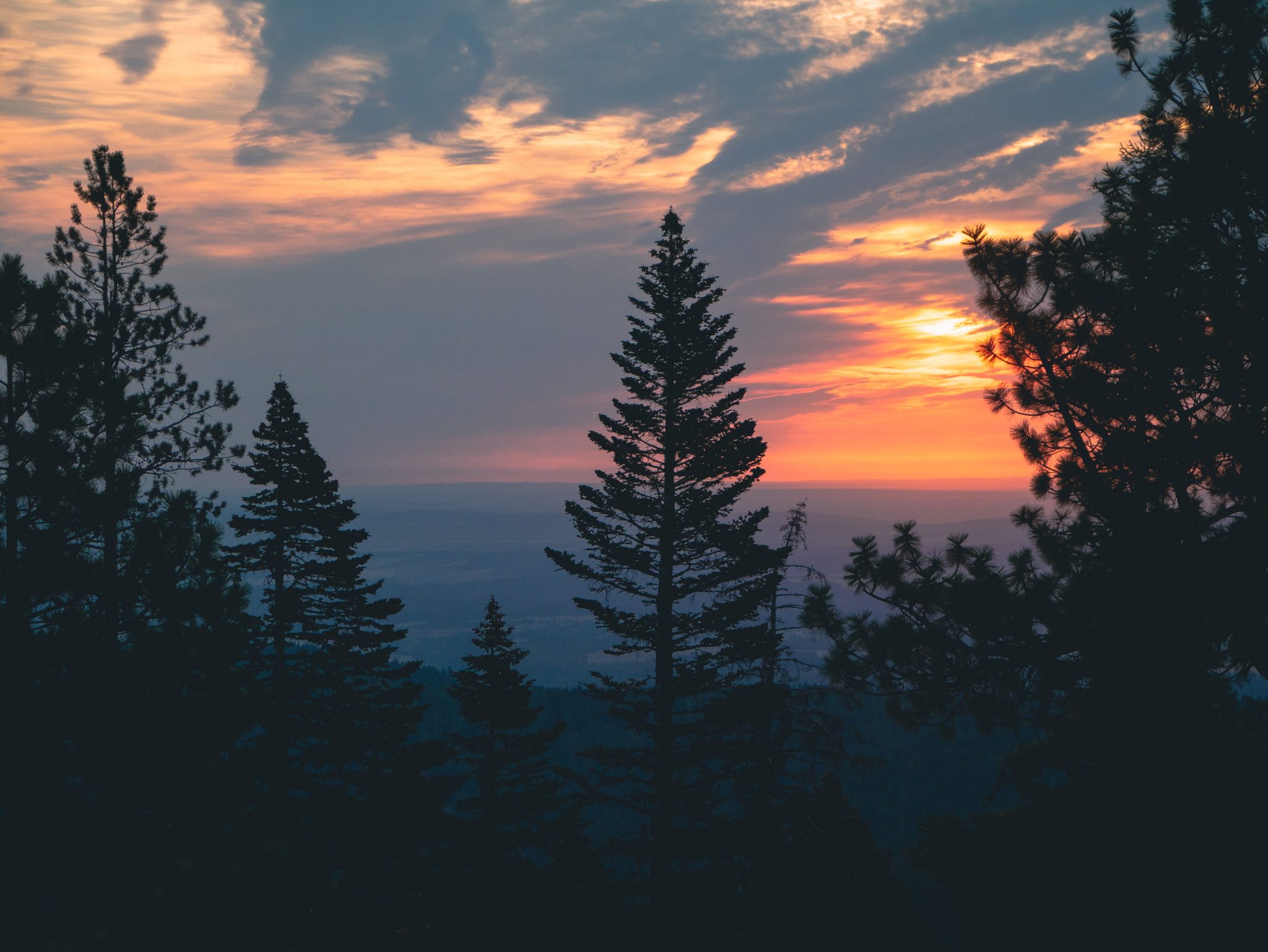 QUICK
TIPS

Tips for your online brand!
The Workshop (our blog)
…is the one you have with you. And today, that usually means a smartphone, but it could mean an array of devices from tablets to professional DSLR cameras. In the business world, we need to take pictures to showcase our business or product, but what do you really need? Turns out, it's not too hard…
iPhone users, do you ever use the built in notes app in iOS? My notes app has always been full of half-completed ideas and quick references, it's pretty crazy in there. But did you know that you could use the notes app to streamline your Instagram posting? Here's how! Now you can put whatever organizational…
Often, the hardest part of anything is just getting started. Do you have a new idea or are you looking for a fresh start on something already in the works? Here are some sure fire ways to make sure you get started and keep going! Write it down Now I'm probably the worst at this,…